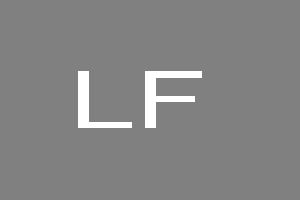 Leveraged Fundraising
A volunteer committee runs the Race to Erase each year. There is software that allows each participant to register, invite teammates, fundraise, track their progress, and share their stories on social media. By making it as easy as possible for participants, we make it possible for the charities involved to focus on recruiting teams and raising funds.
One of the core tenets of our event has always been giving back 100% of funds received to local charities. This is possible because our administrative costs (insurance, supplies, travel, marketing, website and software development) have been kept low.
We are reaching out to members of the community to participate in an initiative called Leveraged Fundraising. We are asking community members to donate $100 to the Race to Erase to cover all of the administrative costs. Your funds will then be leveraged to raise even more for charity. Instead of only one charity benefiting from a donation, we are multiplying it by using it to run an event that benefits many local charities.
We feel this leveraged approach is a win-win for the entire community.