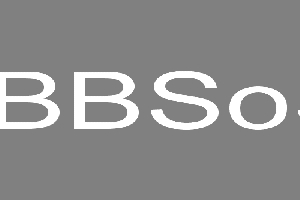 Big Brothers Big Sisters of Sarnia-Lambton
The agency provides quality guidance in the development of life skills to the children of our community through companionship with adult volunteers through a variety of mentoring programs. Big Brothers Big Sisters has something for everyone! Our mentoring roles range from volunteering with a child one hour a week in a school-based program to three to four hours a week in one of our community-based programs. Studies show mentoring helps kids stay in school, avoid risky behavior and experience first-hand the importance of helping others.Big Brothers Big Sisters facilitates life-changing relationships that inspire and empower children and youth to reach their full potential both as individuals and citizens.Agency volunteers are ordinary people like you willing to share their time with a young person.This is a rewarding experience for both the child and the adult volunteer.
Reach us at (519) 336-0460 or email michael.hurry@bigbrothersbigsisters.ca
Big Brothers Big Sisters of Sarnia-Lambton is a United Way Member agency.
https://sarnia.bigbrothersbigsisters.ca/